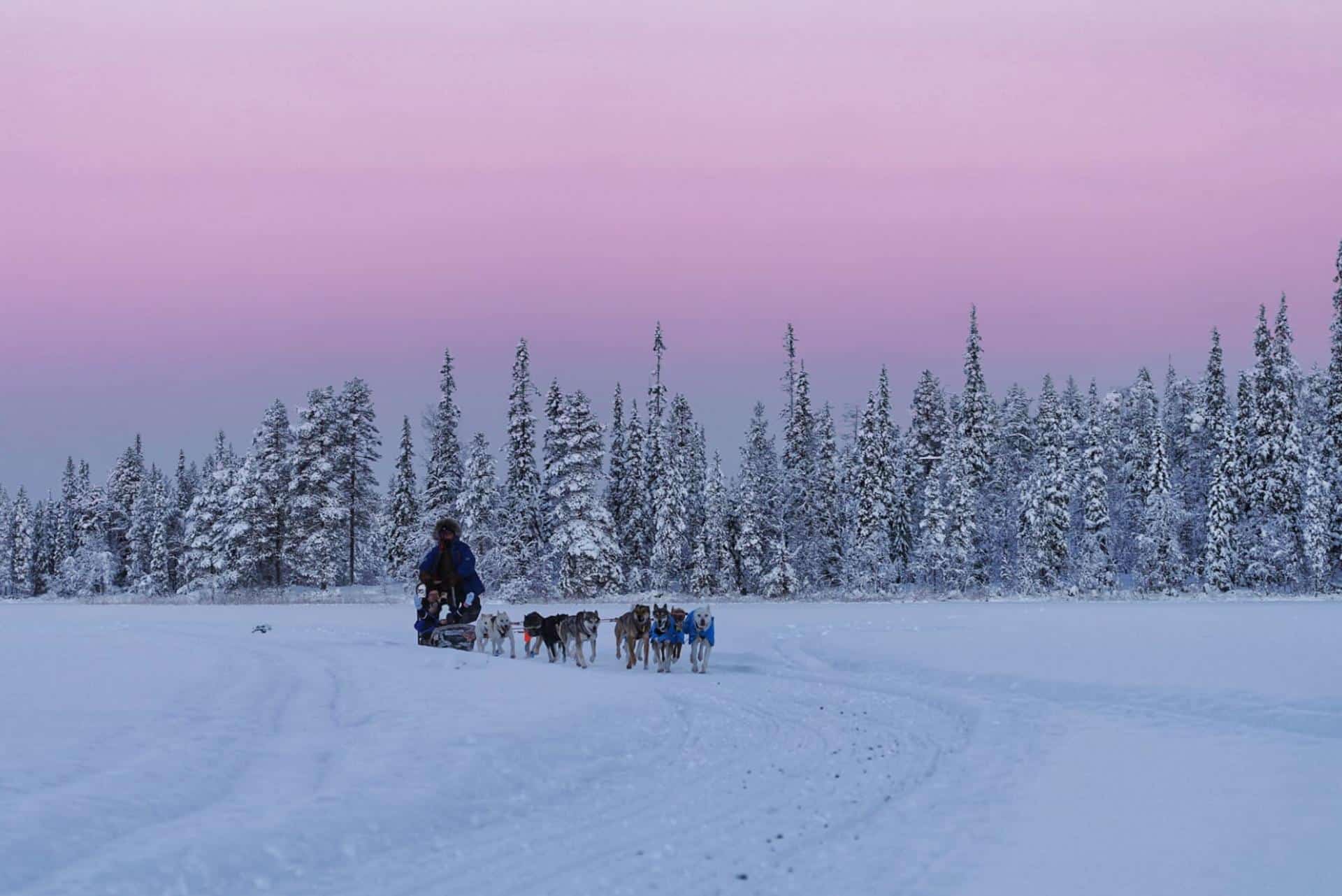 Authentic adventures together
What do you need to build a successful Destination Management Company with over 30 years of adventures for groups and individual travellers alike?
First, you need a man with a vision: Mr Jokke Kämäräinen.
It all began when Jokke realized that companies travelling to Ruka Ski Resort wanted more than just skiing. He purchased three snowmobiles and started taking groups on snowmobile safaris from the centre of the resort. This was a big hit and gradually the business started growing. In 1992 the company started working with international tour operators bringing incentive groups and charters.
From then on feedback and needs of our clients have encouraged us to create unique venues, wild adventures and to push the boundaries every time.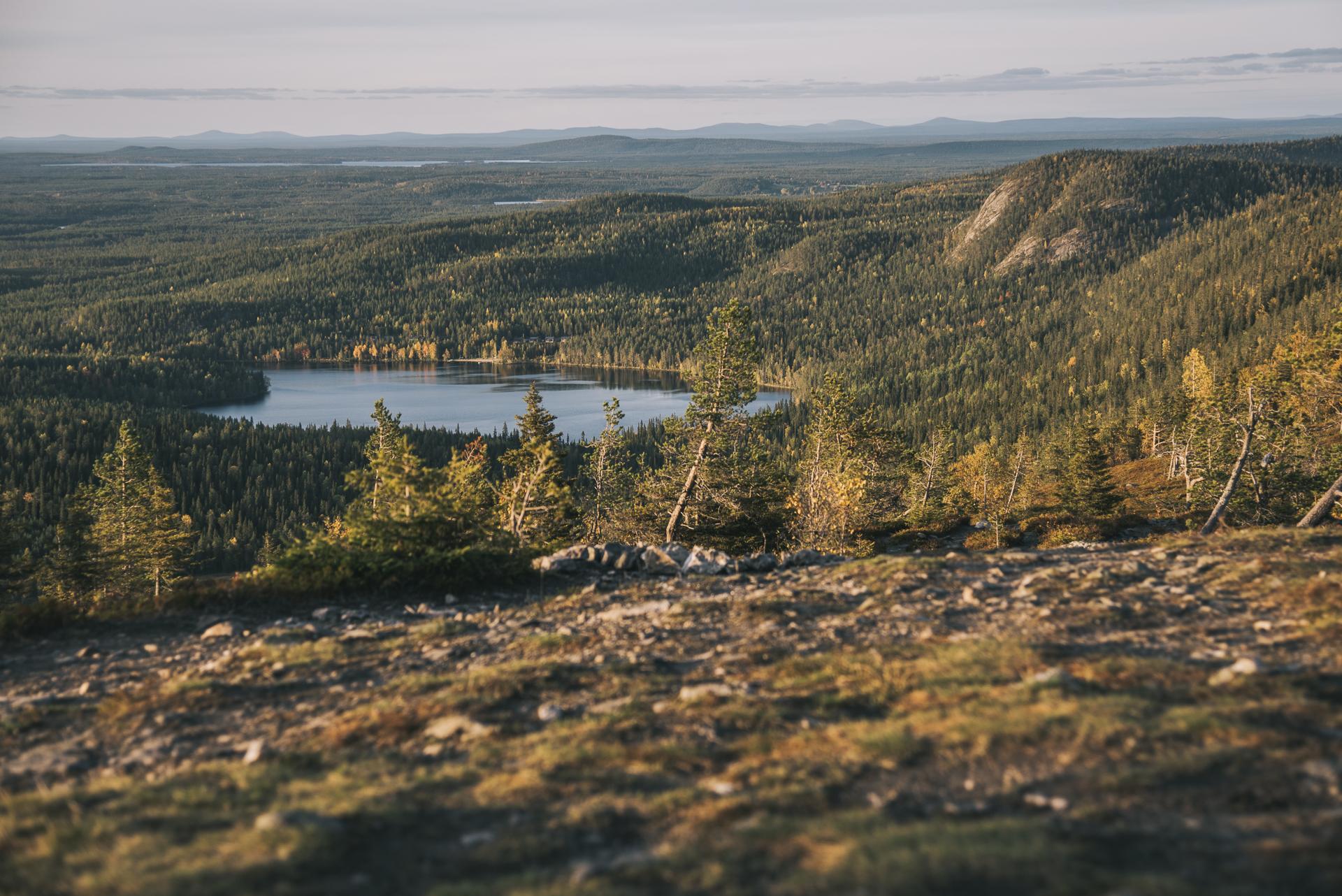 Welcome Autumn - Book your getaway with us now!
The beautiful autumn season, where nature is filled with colors ranging from yellow to red to orange, or "ruska" as we call it, begins in autumn and lasts until late September. Nature slowly prepares to drift from a summer filled with light towards a white and magical winter.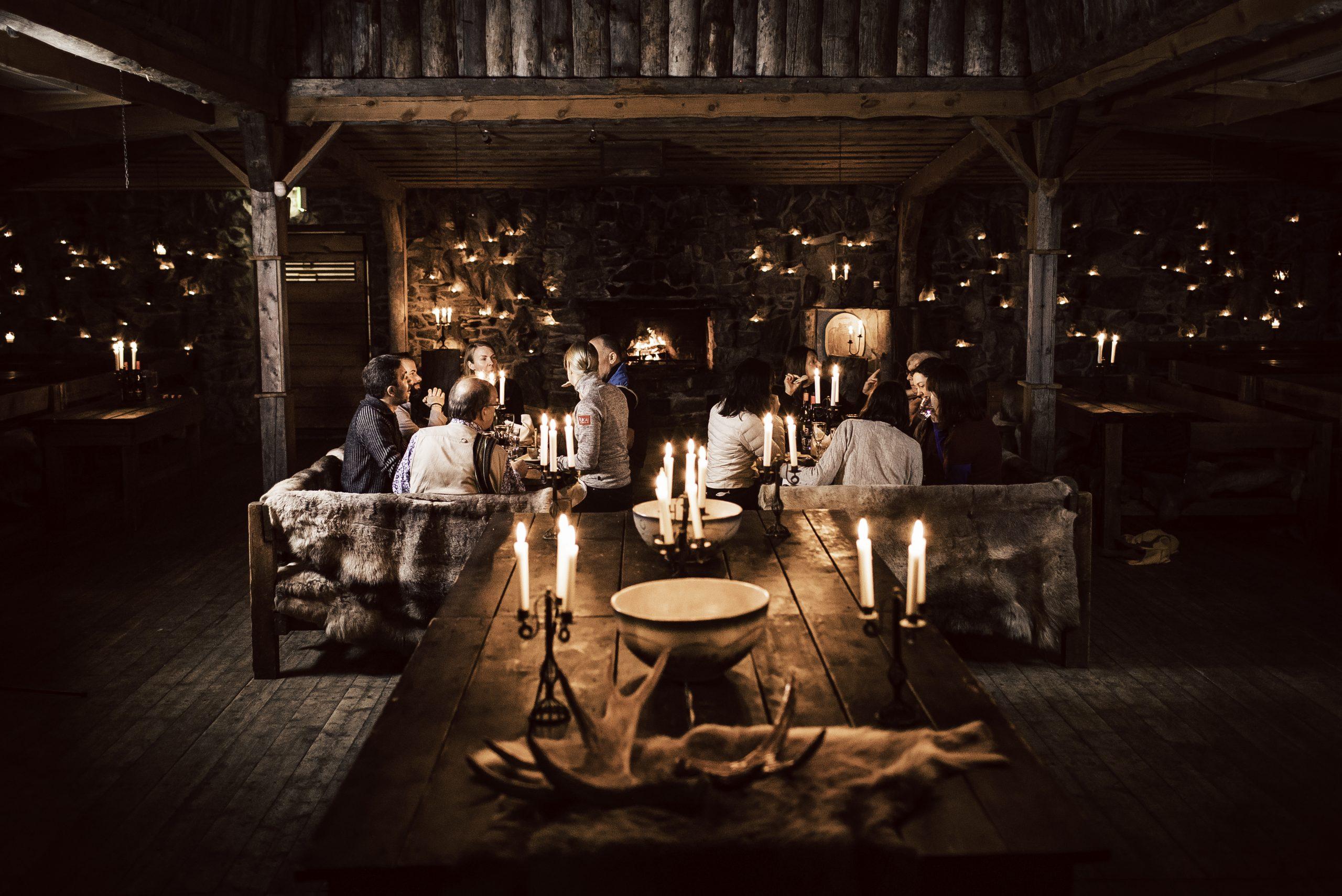 Tour Operators
We believe, that the best experiences for groups and individuals take place close to nature. Whether you are organizing a customer event, a tailored meeting or schooling event, or some other kind of group experience, we at Tailored Adventures Rukapalvelu can take care of all of your travel needs.